Hello everyone! This post is to let you know that ROAG v0.2 is coming this month. I'm aiming for march 29 as a release date.
Road if a Goddess is a 3D adventure game where you take control of a group of girls that train themselves to become sexual warriors. Use a variety of sexual techniques in combat, techniques like the Orgasm wave, Breast milk gun, anal cannon and more while you beat and fuck your enemies in a variety of poses of vaginal and anal sex.
Version 0.2 will be released for my $5+ patrons at patreon, and here after a while as well as the public desktop release.
https://www.patreon.com/matpneumatos
New Enemies, sex poses, levels and sexual techniques are coming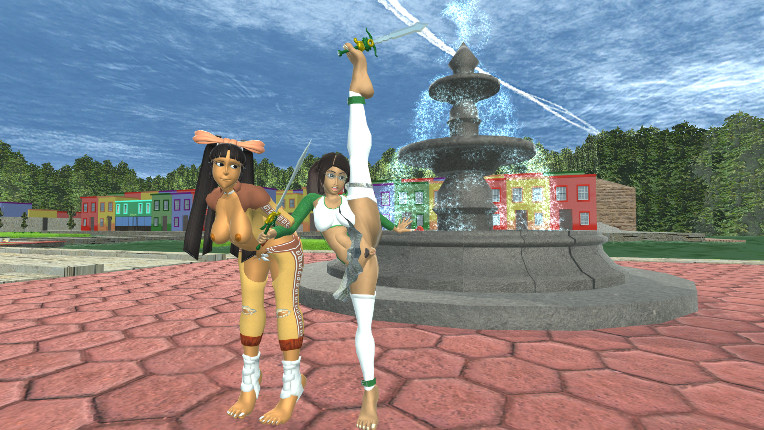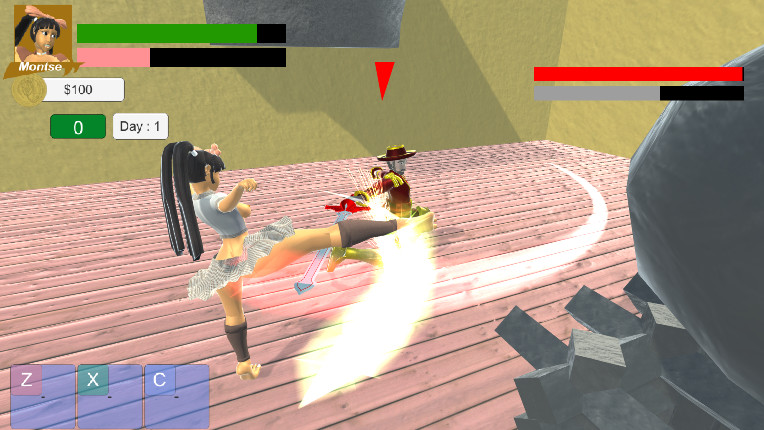 There's also RPG elements, power up your girls by reaching orgasms with enemies and other characters, by leveling up you can learn new sexual techniques and increase you attack power. You also need money to buy things, you get money by harvesting, selling your girl's milk and more.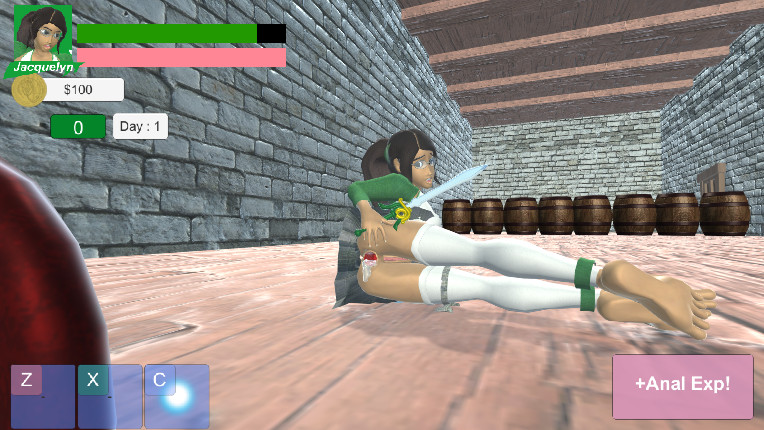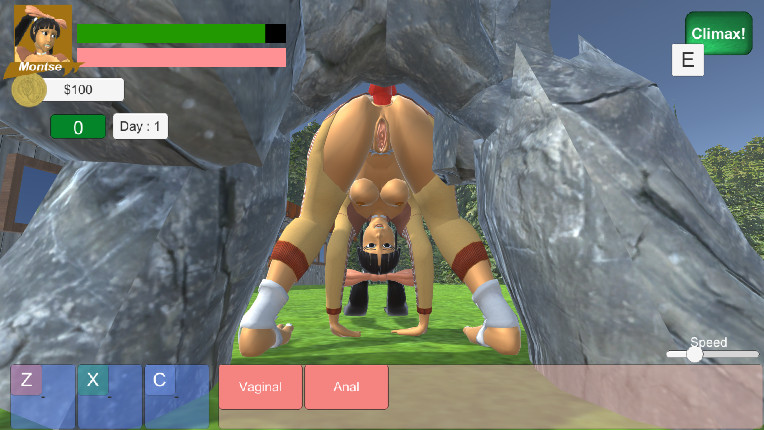 This is a game in constant development. And more content and features are coming in future releases, i could also implement ideas you would like to see in the game.
If you like this project please consider supporting me on patreon, that way you get exclusive content for this game and my other games, you also get to play it as soon as it is released.